ABOUT US
Our well-coordinated teamwork represents the epitome of excellence and serves as a testament to the quality of our services and commitment to delivering exceptional results for our customers.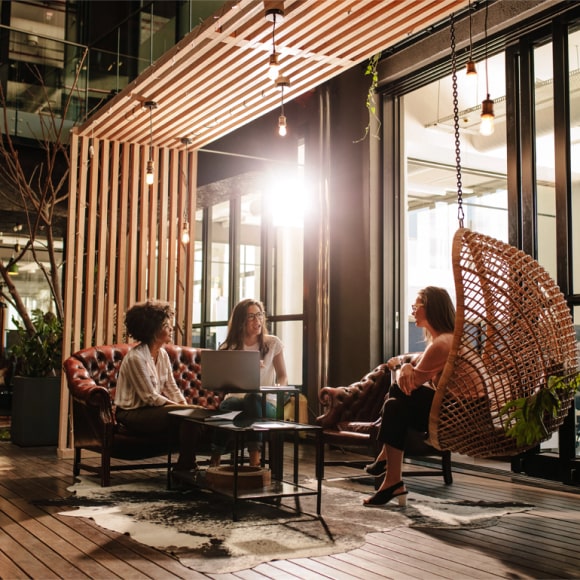 SUSTAINABILITY IS THE FUTURE OF PACKAGING : PROFIT, PLANET AND PEOPLE.
About Our E-Commerce Platform
We are a provider of sustainable packaging options for any product, including kraft boxes, custom ziplock bags, and compostable food packaging materials.
Sustainable packaging is the development and use of packaging that's recyclable, reusable, and made from rapidly renewable resources or materials. This practice reduces the environmental impact and ecological footprint of consumer product waste.We at Produce Bio Pak LLC provide customers with indispensable, up-to-date information on all aspects of sustainable packaging, incorporating, compostable packaging, recyclability, biodegradable packaging, and eco-friendly food packaging to replace Styrofoam food packaging used by fast-food restaurants and food-truck vendors.
Sustainability isn't a buzzword or fad - it's the present and future of the packaging industry. Environmentally friendly packaging options are everywhere, and companies big and small are signing on by improving their packaging design and committing to cutting waste and go green. According to a recent survey from Accenture, more than half of consumers are willing to pay a premium for reusable and recyclable products. We have a whole host of solutions for every company making the transition from regular packaging to sustainable packaging.
HOW OUR CUSTOMERS SEE THE FUTURE SUSTAINABLE PACKAGING
Our Team
Our targeted customers are already concerned about the environment, the planet, and the next generation following them is even more concerned. If you want your business to survive and thrive in the era, it needs to be sustainable. Because the equivalent of one dump truck of plastic enters the ocean every minute, according to a study published by the World Economic Forum in 2016. an every minute, according to a study published by the World Economic Forum in 2016. On Earth Day, the Earth Day Network is asking people to reduce their consumption of plastic in order to stop plastic pollution.
We work through every aspect of our customers ordering process and final transaction for the best experience.
1374
COMPANY WORK WITH US
Combatting plastic pollution with sustainable bio-based packaging
Currently, majority of food packaging solutions around the country contain fossil-based plastics, which are produced and consumed in an unsustainable manner. Significant amount of plastic food packaging ends up as litter. Plastic litter results in high waste management costs, pollution of our land and marine environment. In this video, United Nations highlights the importance of substituting fossil-based with sustainable bio-based food packaging made of agriculture and wood residues.
Expanded Polystyrene Foam Container and Polystyrene Loose Fill Packaging Ban
In 2020, New York State adopted the nation's strongest statewide ban of expanded polystyrene, single-use foam food and beverage containers, and polystyrene loose fill packaging materials, commonly known as packing peanuts.Disposable food service containers made of expanded polystyrene that are banned include bowls, cartons, hinged "clamshell" containers, cups, lids, plates, trays, or any other product designed or used to temporarily store or transport prepared foods.