Sustainability in business refers to a company's strategy to reduce negative environmental impact resulting from their operations in a particular industry. Sustainable business practices can help companies save money in several ways. ...Increased profits. Sustainable businesses enjoy increased profits because they operate more efficiently and have lower overhead costs. ...Improved public image. ...Greater employee satisfaction. ...Enhanced social responsibility
Environment-friendly material and ink.   Buyer's logo and design can be custom printed.Various shapes, colors, materials and sizes are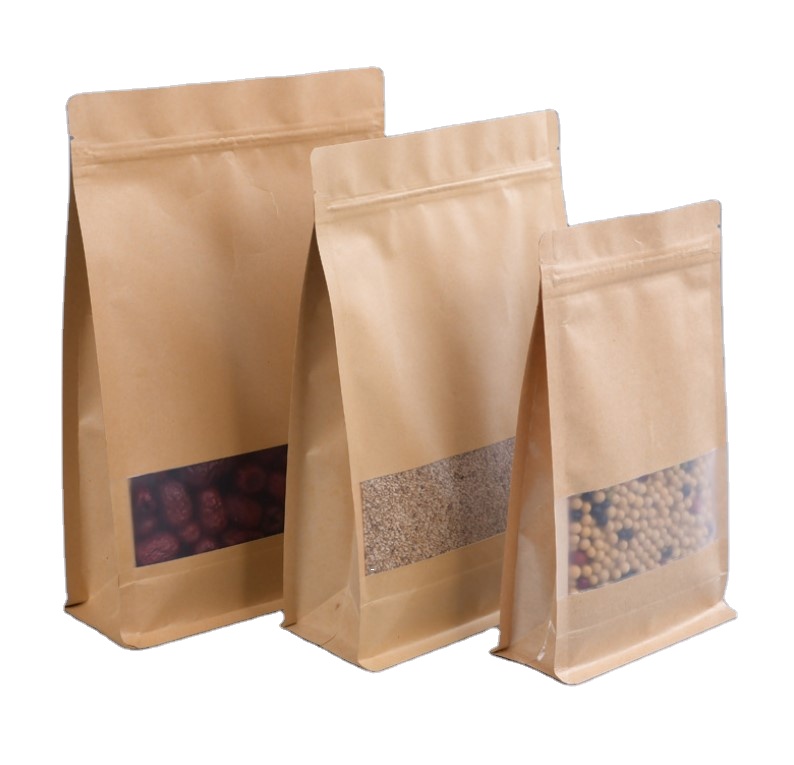 We Offer Free Custom Printed Logo
Kraft finish ziplock stand pouches are highly sought after packaging choices for sustainable  food companies who are into dry fruits, granola, candies, and chocolate manufacturing and supplying, etc. Reasons for this popularity lies with Kraft paper stand-up pouches offering that includes it full-width window to showcase products when placed on a retail shelf (its stand straight on self when full) or when you place their pictures on an eCommerce website, extended shelf-life, and more importantly, these bags offer better packaging experience to the end customers.
The three advantages of sustainable development are as follows: It helps in ensuring a better life for present and future generations. Lowers the impact on the environment by reducing air, water, and soil pollution. Helps in achieving long-term economic growth.
Nature is the foundation for all living organisms — and it's essential for the survival of future generations. That's why sustainability is a pressing challenge for today's economic and environmental interests. Sustainable practices can help improve public health by reducing pollution and conserving resources. In addition, sustainable practices can create jobs and stimulate the economy, which in turn helps improve public health. 
Eco-friendly containers are winning hearts, one lunchbox at a time! 🌿👍 With so many stylish options on the market, it's easy to pack a waste-free meal that's good for you and the planet.
Eco-friendly and sustainable packaging is becoming an increasingly important issue for consumers and companies alike. With the gr...
As more people become aware of their environmental footprint, they are seeking more sustainable food packaging options. Corn...
Polystyrene, commonly known as Styrofoam, is a type of plastic that is widely used in the food industry for packa...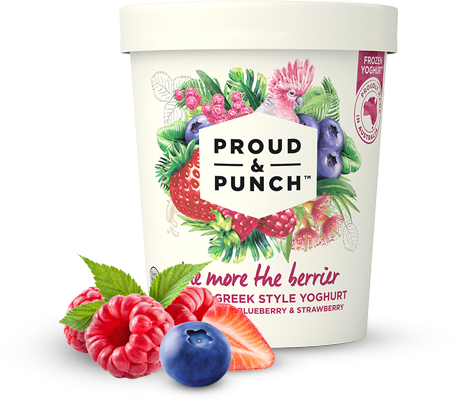 More yogurt eaters prefer sustainable paper containers
Food and beverage makers as a whole have struggled to find inexpensive alternatives to plastic that can handle temperature changes, moisture and keep products fresh. Bamboo paper cups and containers are key solutions to these problems. Bamboo is also highly durable with anti-bacterial properties. This is due to "bamboo Kun", a natural antimicrobial bio-agent found in the plant. As such, bamboo is ideal for making food packaging, as it makes the final product naturally safe and hygienic.
Why Styrofoam Containers are Being Replaced by Biodegradable Containers ?

Switch from polystyrene commonly called Styrofoam  to corn starch based packaging and your business will reap the benefits. Showing that your business is taking decisive action to use sustainable packaging will impress consumers. It is Eco-friendly and in comparison to petroleum based plastics, corn starch packaging products doesn't contain harmful toxins such as polyvinyl chloride or dioxin and releases less greenhouse gas emissions during production.
We're good at what we do - but you don't have to take our word for it. Read what our clients have said about us.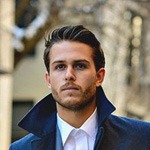 Customers feel good and happier when served with cornstarch compostable containers.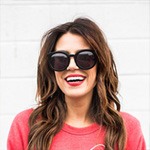 As a startup with limited resources, Produce Bio Pak extends our payment terms and offers free warehousing and we thank them everyday.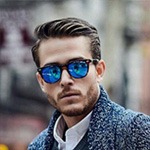 We deal with several fast food companies and we depend on Produce Bio Pak for all packaging needs.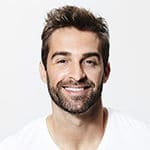 Sustainable packing trays increase shelf-life of fresh packaged produce and this is all coming from Produce Bio Pak LLC.
Do you have questions about how we can help your company? Send us an email and we'll get in touch shortly.